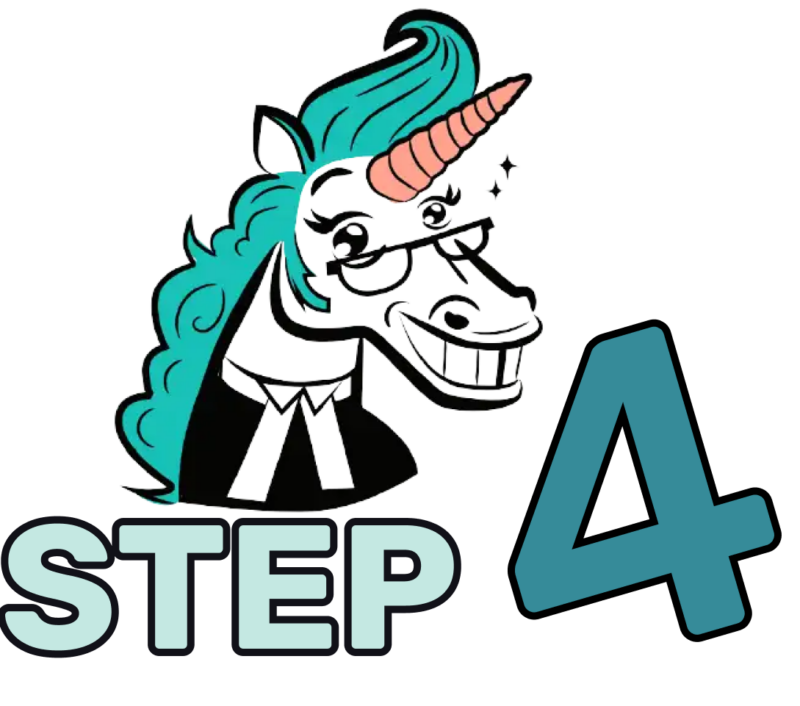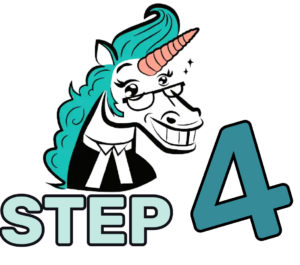 SELF-ADVOCATE
It's time to put it all together. Learn what to do by helping Safia or Darcy fight for their human rights!
Safia and Darcy used Gegi's self-advocacy tools to help them get results. You can use these on your own, or share them with your team (Step 3). Each tool is linked to The Gegi Curriculum.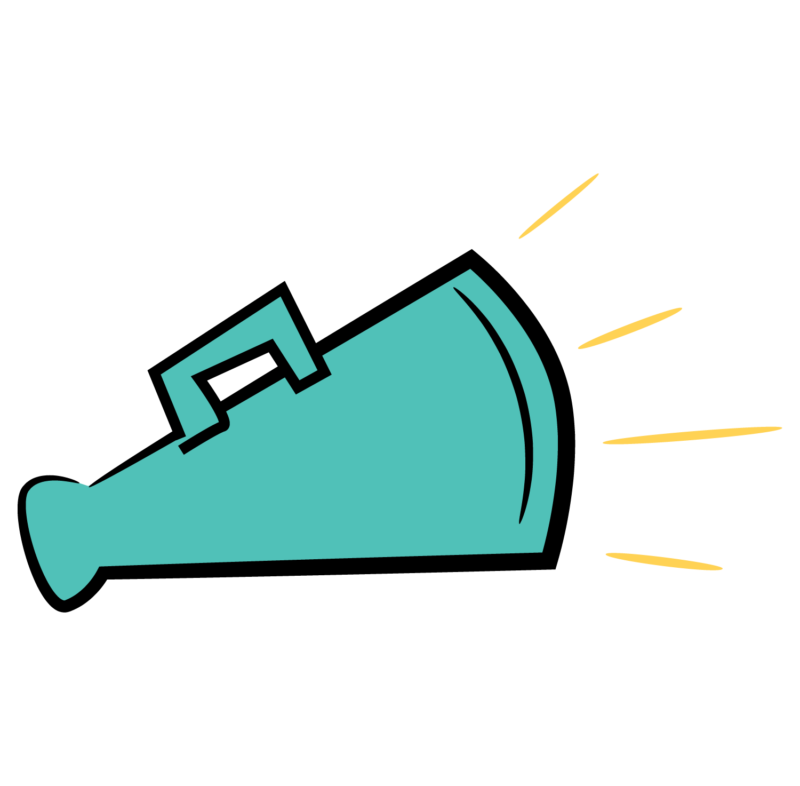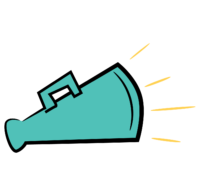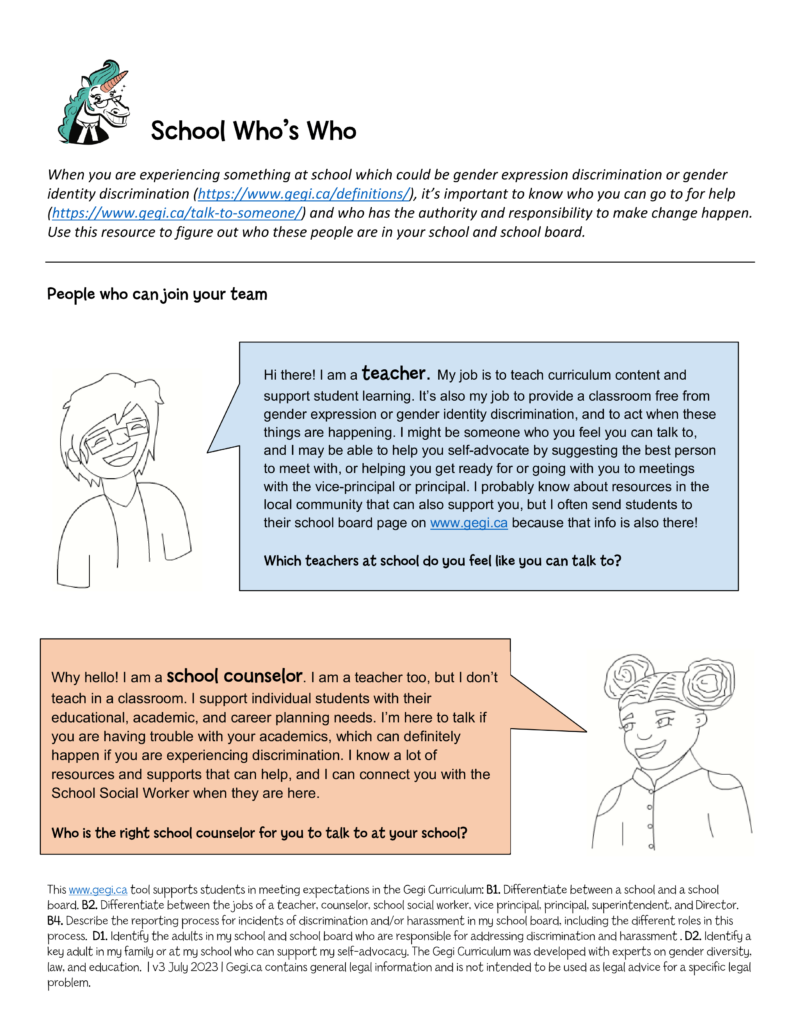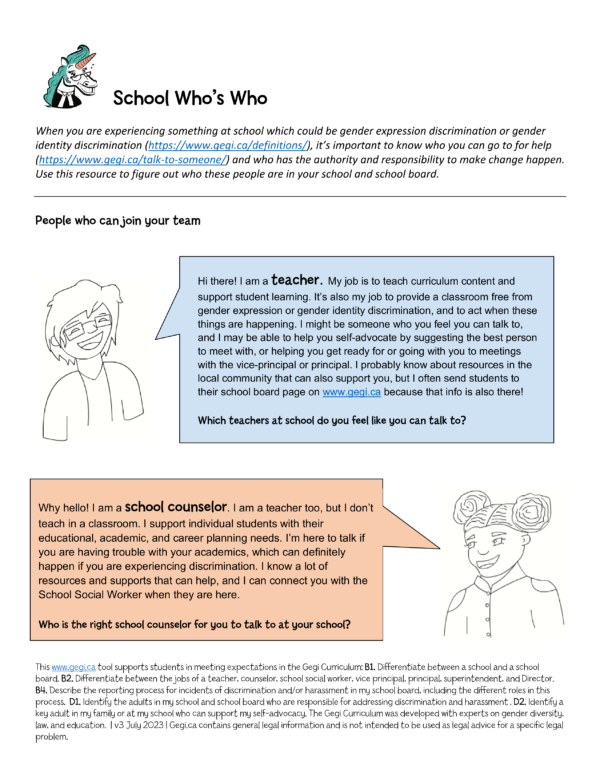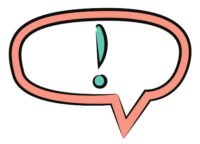 Both self-advocacy modules and all of the tools on this page were created to support K-12 students in meeting the expectations of The Gegi Curriculum, which was developed with experts in law, education, and gender diversity. The Gegi Curriculum can be used by teachers to supplement students' engagement with the module by guiding instruction and activity development.