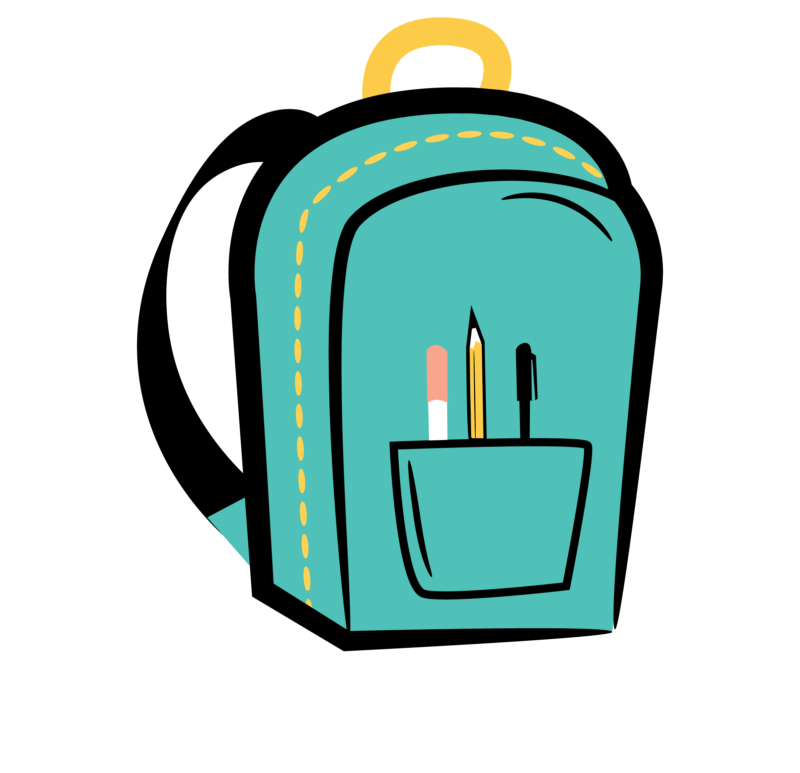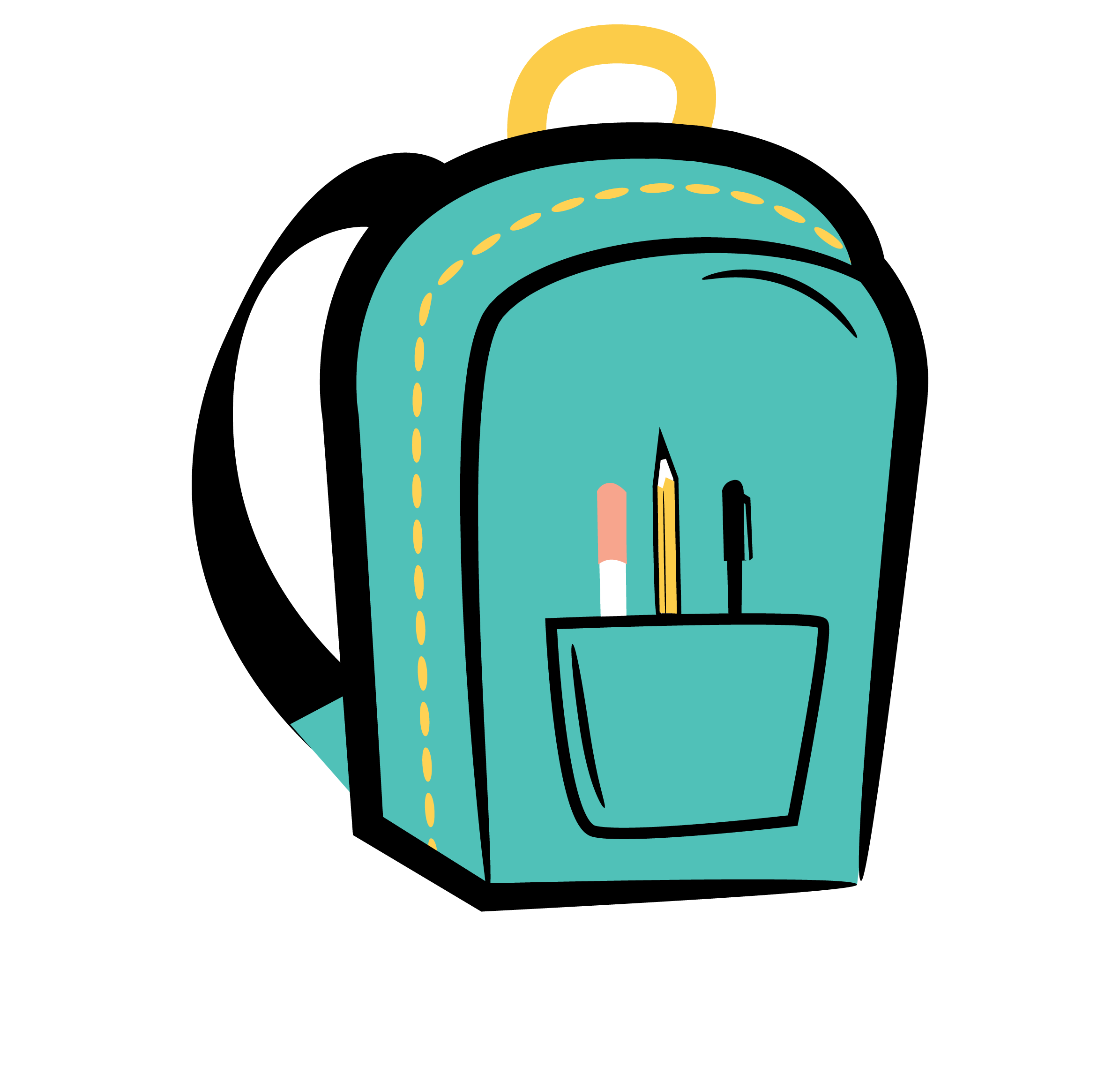 Gegi.ca wants everyone in Ontario schools to be able to do gender in their own way at school, and not face discrimination or harassment. We have made lots of resources to help make this possible, with more to come!
In addition to the mostly print and online resources on this page, if you follow our Ontario school board-specific pathways for students or staff, you'll find locate in-person and local resources in your board's geographical area.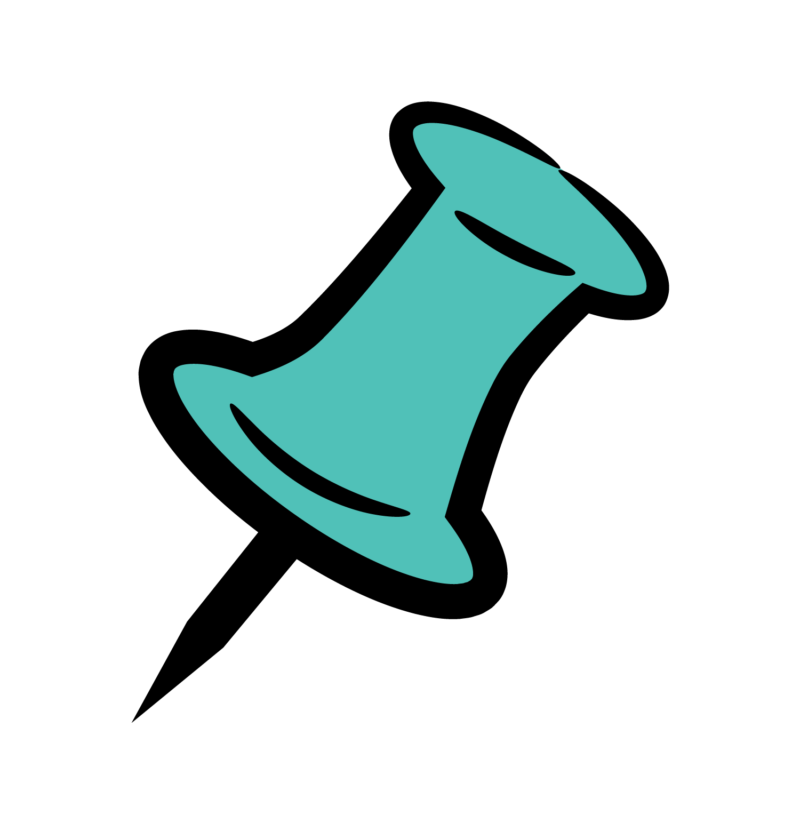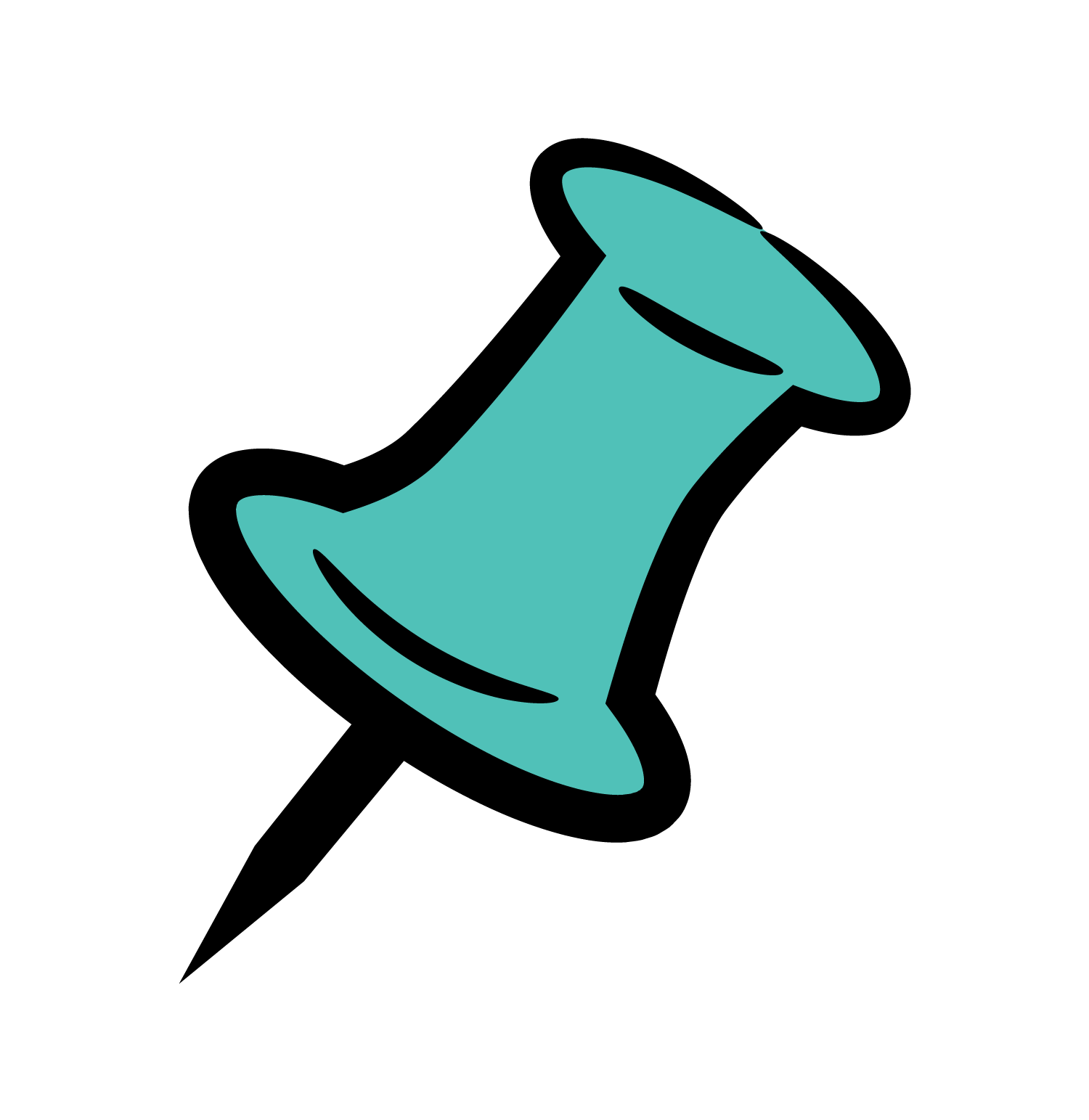 If you are a student wondering about playing sports, going on an overnight field trip, or accessing washrooms or changing rooms, our tip sheets set out how schools can work to prevent gender expression and/or gender identity discrimination (learn more about these terms). You can read these when you are getting ready to meet with school staff, or you can also just print them out and provide them to school staff, as they have been written with that audience in mind. We also made a tip sheet for teachers on creating a classroom that welcomes and sustains gender diversity.
Gegi's serious self-advocacy workshop
COMING IN 2021! A whole bunch of completely free, youth-friendly self-advocacy tools so you can advocate like a lawyer for your gender expression and gender identity human rights. Sign up and be the first to know!