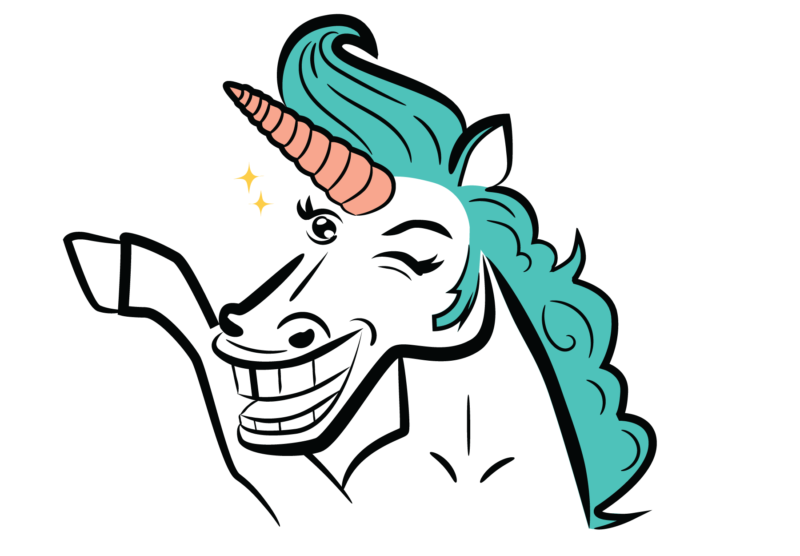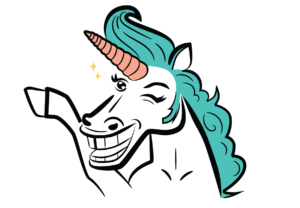 POLICY = POWER
Your school is one of many within a school district. The district's school board is the boss, and gives schools instructions for what should happen in different situations. These instructions are in documents called policies. Your school board might already have a policy about your situation.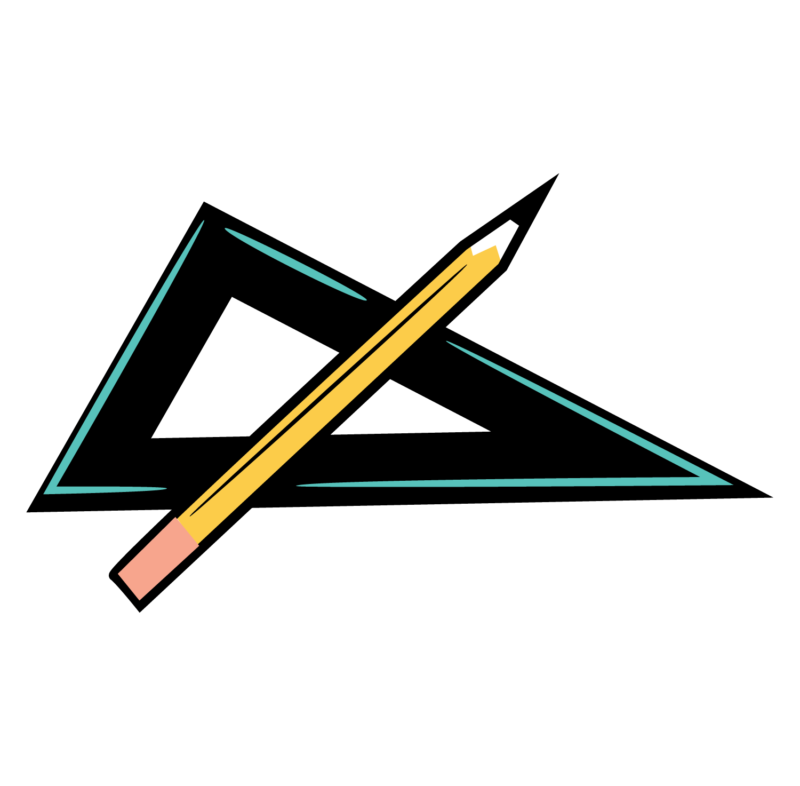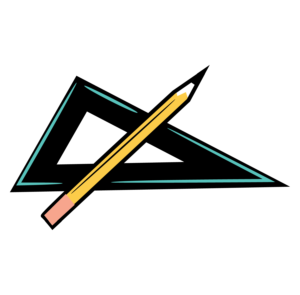 Hi there, Ontario K-12 teachers, administrators and other staff!
The goal of gegi.ca is to equip all Ontario students and teachers – whether transgender or cisgender – with the tools to advocate for the right to express and live their gender in their own way without experiencing discrimination, harassment or violence, and without being told they have to change.
Recognizing that gender expression and gender identity have been protected grounds in the Ontario Human Rights Code since 2012, gegi.ca indirectly supports schools in learning about how their structures, practices and curricula may have to change.
Gegi.ca has a page just for for your school board, featuring board-specific information on the policies and local resources that can help you to provide or advocate for an environment free from gender expression and gender identity discrimination.