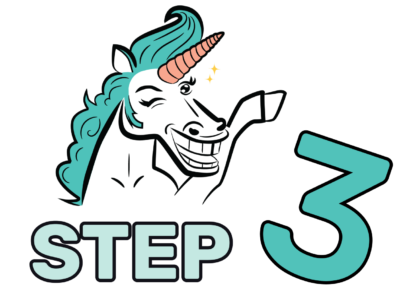 TALK TO SOMEONE
Self-advocacy doesn't have to be a one-person mission. Let's assemble your dream team!
WHY IS IT GOOD TO HAVE SOME HELP?
When you self-advocate for your human rights, it can be helpful to have an adult who can support you.
An adult on your team might know more about how schools and school boards work, including how to do things like make a complaint about a human rights issue. An adult might also be able to listen and help you figure out what you need, as well as how you can explain that to someone like your school principal or vice-principal.
You can absolutely self-advocate on your own, or with the support of people who aren't adults. Gegi also wants to help you have the best chance at success, and we think having at least one supportive adult on your team is a good plan.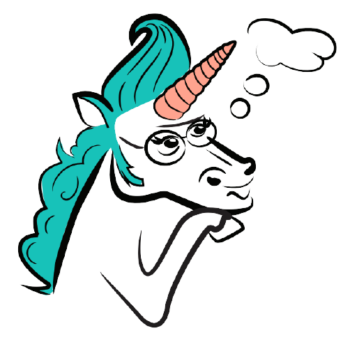 WHAT SHOULD I BRING TO MY TEAM?
You've already learned a lot about what you experiencing in Step 1 and Step 2, and it's time to share that.
Once you have figured out who you would like to talk to, bring your team member these things:
what you have learned about gender expression and gender identity discrimination on Gegi.ca;
a clear story of what has been happening to you;
and your school board policies and/or Gegi's tip sheets (from your school board page in Step 2).
Legal Definitions (Step 1)> Your Story> School Policies (Step 2)>
WHERE CAN I FIND MY TEAM?
Let's assemble your team! Where should you start?
START WITH SOMEONE YOU KNOW
The best adult to support you while you self-advocate is someone you already know.
We hope that you have a supportive adult in your family, like a parent or guardian, but we know that isn't true for everyone. If it isn't your parent or guardian, it might be a teacher, counsellor or other staff member at school. Or, it might be a principal or vice-principal who you know and trust.
If you've tried talking to an adult you already know and it hasn't worked, or if you don't feel comfortable doing this, you can contact a person at your school board whose job is supporting people in your situation.
3
Principal or vice-principal
SCHOOL BOARD PERSON
You can contact this person if you don't have an adult at home or at school who you'd like to have on your team.
Get contact info by searching for your school board.
LOCAL ORGANIZATIONS
People and places in your school board's local area
If you've tried someone you know, or contacting your school board person, or if you just don't like those options, check in with a local organization and share what you have learned on Gegi.ca. People there might have experiences like yours, or know people who do. They also might have a space where you can experience the opposite of what you're going through at school.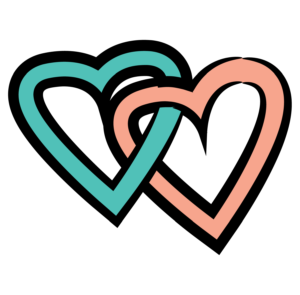 ONLINE RESOURCES
Support you can access from anywhere
Lots of organizations offer online support that can be accessed any time, from anywhere. Here are a few of Gegi's favourites.