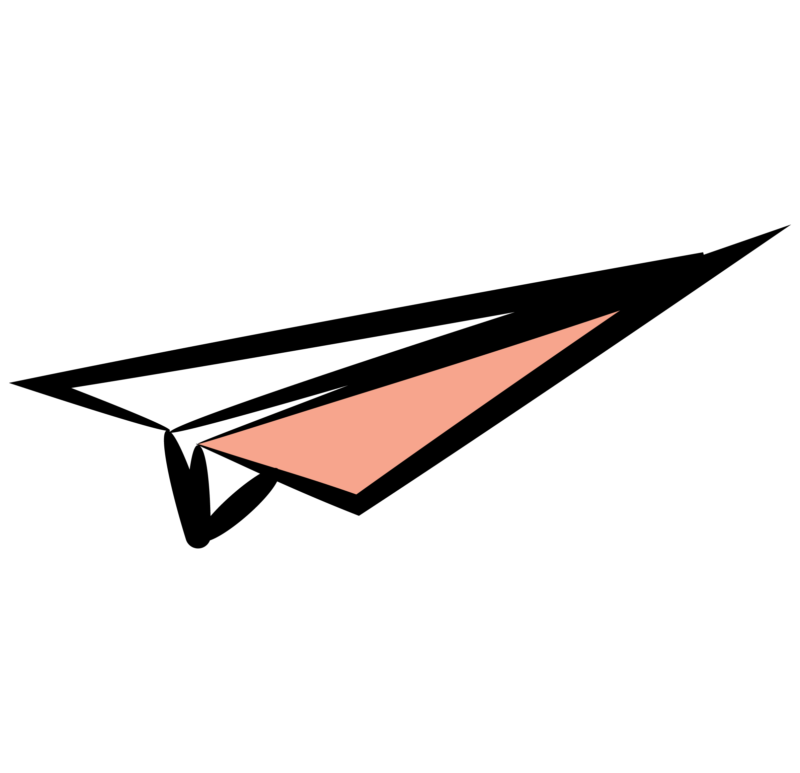 Gegi is on Instagram (@gegi.ca) and loves seeing our merch, stickers and colouring sheets out in the world, and hearing about how gegi.ca is supporting you, your students or your loved ones at school. Follow us and share with the #gegi hashtag!
All gegi.ca resources are available free of cost and you do not require any permission to download, reproduce and share them as they appear on the site. The answer is YES!
If you or someone you know would like to talk to someone about gender stuff, your school board's gegi.ca page has contact information for local in-person and online supports.
If you are affiliated with a school board and you have spotted an error in your board's page on gegi.ca, if your board has created or updated a policy to guide staff on preventing and responding to gender expression and gender identity discrimination (hooray!), or if you have a local resource to suggest, Gegi appreciates your help and would love to hear from you using the form below. A Gegi team member will be in touch!